Our products adds value to the cultivation process with best-in-class vertical farming equipment that enable a superior crop start, quality, and growth. Our equipment is engineered with productivity and efficiency in mind, while being sustainable, reliable and energy-efficient. With over 20 years experience in climate management solutions, all of our equipment is designed to provide your crop with the best possible start or drying process treatment.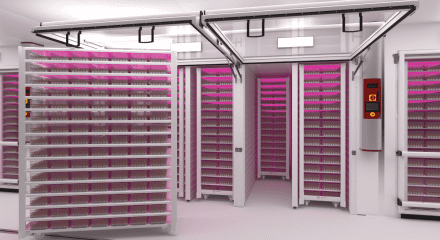 CultiPro GrowRoom
CultiPro GrowRooms harnesses laminar airflow technology to enable optimal developmental conditions for young plants in their first stage of life.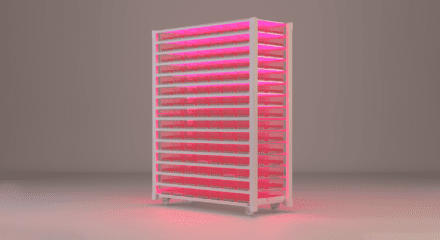 CultiPro LED Trolleys
CultiPro LED Trolleys are designed for an optimal light spectrum and uniform young plant quality. The LED Trolley is a key part of your plant growth facility.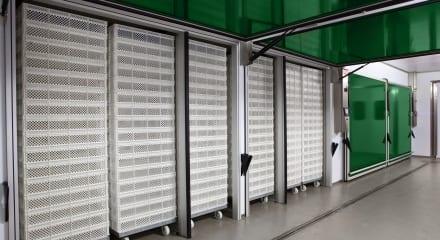 CultiPro DryRoom
CultiPro DryRooms enable an uniform and precise post-harvest drying process that influences and accelerates your crops ingredients in a positive way.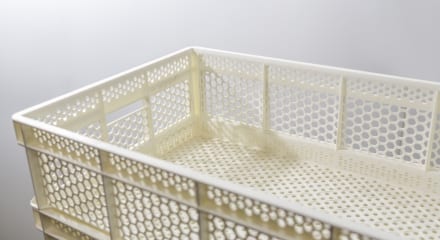 CultiPro Drying Baskets
The CultiPro Drying Baskets are specially designed to uniformly provide optimum airflow to every single crop piece in the basket.
Any questions?
Our team is happy to help